What is love?
June 6, 2010
It's all of the times I think of you,
It's all of the things I hold on to,
It's when I lay awake, in the night, and know that it won't be all right, without you.

It's when you think you're running out of luck,
Getting ready to give up,
But then you find you're turning back around,
Seeing what you've really found,
What is love?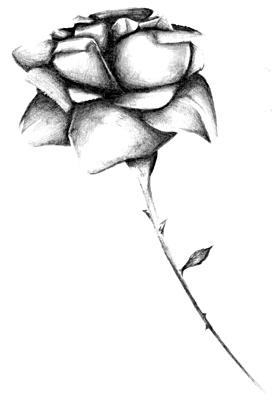 © Yisrawayl G., Philadelphia, PA