The End
April 1, 2010
This is how it all turned out?
This is how it all fades away?
I thought we'd be together without a doubt.
But now im not so sure with each day.

Its obvious people change
Aint it strange?
So many obsticals we had to face.
All this time, just a waste.

Without you the day goes by so slow
Nothing is the way i used to know
I realize its time to move on
but im stuck on our memories.

You're gone
Its done
I cant let go.

I sit in pain after all this time.
Maybe i will see your face again.
For now, its my time to shine.
You will always be a part of my heart.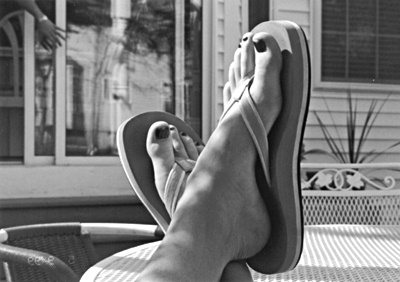 © Alexa S., Marblehead, MA