Secrets
March 7, 2010
A leaf withering on winter ground.
You're hopelessly searching for something that can't be found.
Secrets you keep to yourself will never be spread.
Secret tears late at night in your bed.
Cover your heartache with that million dollar smile.
Keep your feelings locked in your brain, a safe, secret file.
Your humbleness fades, though, as your spirit grows worn.
You become that leaf on the ground, ruined and torn.
These people that surround you, they'll never know.
They'll never be aware, but the sadness will still grow.
And now you have to wonder if anyone is real,
cause the way that you act doesn't reflect the way you feel.
everyone is a critic, they judge and compare.
Their eyes burn into you, as you walk by they stare.
It only gets worse, insecurity swallows your brain,
and if you shared this secret pain, you'd be labled as insane,
Because everyone's in denial, they'll never admit,
But one day they'll see, reality will hit,
But denial's the reason they judge and they talk,
Denial's the reason they stare as you walk.
They judge to find confidence within themselves.
If only when we judged, we only judged ourselves...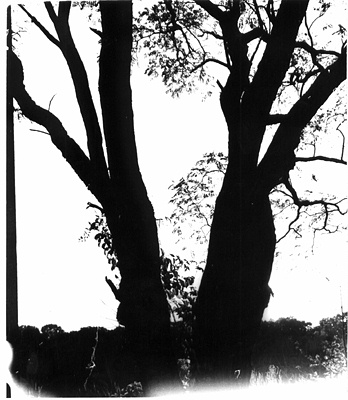 © Julie S., Marblehead, MA