Attraction
March 26, 2010
I'm coming clean,
I'm always thinking of him.
It's affecting my daily routine.
The teacher's words ain't sinkin' in,
'cuz in class, I daydream.

Infatuation, this is not.
Attraction best describes the thought.
Even if you asked me, I'd say,
"No, it isn't you, sir"
I am a good secret keeper.

You're like a prince.
For you, my mouth, I rinse.
I brush my teeth thrice with Darlie,
With the hope that you'll notice me.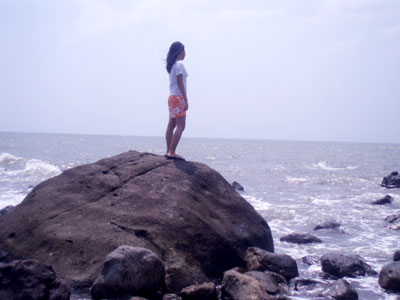 © Grace L., Bacolod City, Philippines