Brand kNew
March 11, 2010
I opened my eyes.
Beyond all these lies.
I saw chance.
So I reached out my hands.
Stretching for opportunity.
Striving for fluency.
I gave it all up.
Im testing my luck.
I was so scared .
So I threw my reason in the air.
I have finally matured.
Let my selfishness burn.
I opened my ears.
Changed After all these years.
I woke up yesterday just to find.
I let all these years go by.
Im living just to die.
My pride and my joy.
I let slip away just for a boy.
My little sister is more grown than me.
But I still thrive for what I want to be.
Just when I thought I'd slip.
I tightened my mind and got a grip.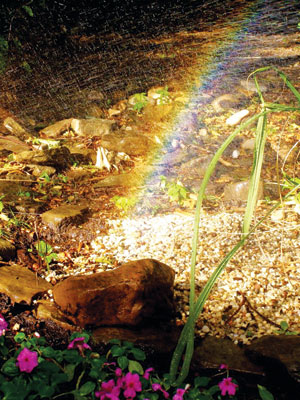 © Kristine B., Setauket, NY