To Whom It May Concern
March 4, 2010
To whom It may concern.
This is sumn I hada earn.
See my life hasn't been handed to me.
Never has,never will be.
Im fine with that maybe im strange.
I consider the fact pain equals fame.
And I know in thu past ive been afraid.
But im no longer scared of change.
What wont kill you makes you stronger.
When I go thru bad times it makes my story longer.
Im not here to impress anybody.
Im in gods waiting room,lifes a lobby.
Everything happens for a reason .
Things come & go.like thu seasons.
Im not a stero-type im not a statstic.
My life isn't fiction its realistic.
I look in thu mirror & see opportunity.
Struggle & hardship is nothing new to me.
Hard work gets good pay.
That's why I always choose the hard way.
I talk to god iont pray.
And my motto is every dog has its day.
When things get rough I hold my head up.
Trying to keep my enemies from smelling my blood.
Its clear to me im unusual.

And thu things I do are new to you.
Im not a diagnosis.
I just need people to focus.
Failure is not an option for me.
Its not in my vocabulary.
So to Whom It concerns..
Don't play with Fire unless you wanna be burned.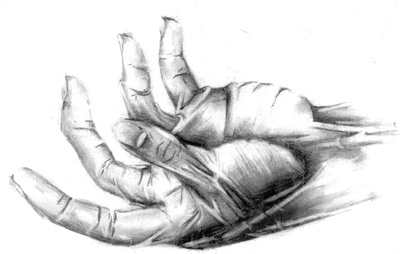 © Yisrawayl G., Philadelphia, PA