Hold On
February 25, 2010
You don't see how everything looks great from where I'm standing.
There are shadows coming in from the east
Winds blowing from the west
A storm approaching from the south
But looking up north clear skies and light is awaiting us.
We could run
We could run so fast the winds from the west would never catch up with us.
But you just don't see it.
You won't hold on.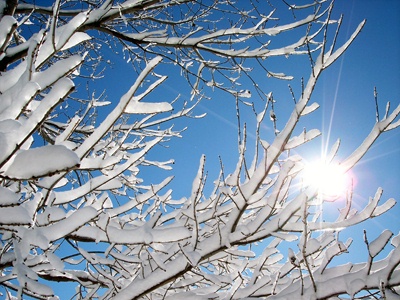 © Barbara S., Hoffman Estates, IL