Rebel Flag Farewell
January 7, 2010
Redneck heartbreaker son of a gun,
Don't think I'd second guess about turning to run,
If you call to find you have something to say,
I'll do everything I should have done to you that day

Maybe I'll shut you out,
Slap you around,
Say some things I don't mean,
But while you're down on the ground,
Don't make a sound,
I'm gonna stomp on you for walking all over me

I'll get up and say a little prayer,
Escape to the mountains,
Take a fresh breath of air,
And while God forgives me,
I'm looking for peace,
I look to my left and what do I see?
My redneck heart breaker thinking of me.

Round two had begun,
Don't second guess about turning to run
While you were drunk loving,
Truck hugging,
Deer gutting,
Duck hunting,
I found a gun

Maybe I shouldn't
But no one will see
I'll tear at your heart,
Until you can't sew the seams
I'll finish you off,
Like you thought you finished me

Six foot hole,
This shovel cuts deep
Final wave of your rebel flag
The burial succeeds.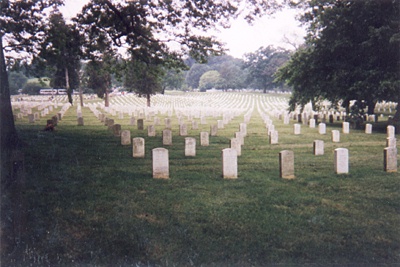 © Jennifer A., Plattsburgh, NY