Three Young Astronauts
November 20, 2017
From a young age, we aspired to explore
We never did well in school, our minds were consumed with the unknown
Stuck at home doing the daily chore
Day dreaming about an adventure that will make our minds blown.
At the age of twenty three, we knew what we were meant to be,
We would explore the final place, and go off into space.
Studying, training, and costly programs created debt like a never ending sea.
Nothing could stop us, we had to win the race.
We graduated from the academy, and received our first mission.
Our whole lives have led up to this.
Life in space is quite the challenge, it will be a transition.
We prepare to leave and give our wives a final kiss.
What started as a dream between three young friends,
Turned into an adventure that will last us till then end.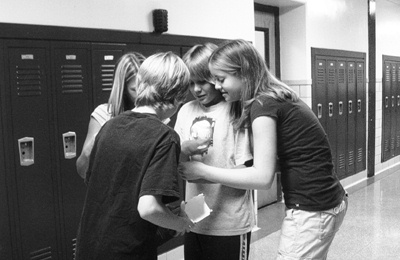 © Kathryn K., Pompton Plains, NJ