visible to the blind
August 18, 2011
Capture a glimpse of the world
were all here in our own accord.

Can't see my shadow unless it's God
my job is to see hope I'm stuck in a pod.

Can capture a speck of light
While time froze i can picture the sun as it shines upon
a rose.

Can you see me am i visible to you.
or am i just another blinded person to have a mislead clue.

flowers speak to the land ,and land is earth. but not seeing is believing and seeing the real life and what it is worth.

visible to me is seeing my heart within ,when the rest is black .
being blind has power but to see
as a person i wouldn't go back.

I can see your guardian angels
passing you your wings.
some people have those special halo
rings.

visible to the blind
is shaded in dots to those who see.
more than sight it really is to be.

call my eyes the part that is visible but really it's the heart , when you love someone and it tares you apart.

what is visible in your eyes
can you even see the lust of the world,
but i have faith i see the shield of the Lord.
be a seer and vision will be your reward.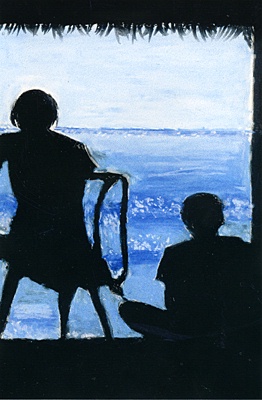 © Julia S., Haddon Heights , NJ