Hurtt
May 5, 2010
Two lost people that found each other,
The one friend who was better than another.
The one who was with you threw all the tears,
The one who knows all your fears.
A change that happened in seconds,
A angry feeling inside me beckons.
All the trust is shattered,
I guess he must have really mattered.
A hurt that shocks my heart,
I think it might be time for this friendship to depart.
Just remember what you are losing ,
Because hurting me must be so amusing.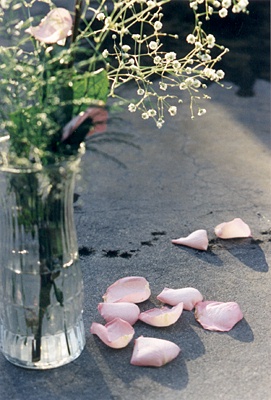 © Mary A., Fullerton, CA