Eternal Soul
May 24, 2018
Never have, never will,
always standing, standing still.
Never moving, in one place,
my legs aren't moving, nor my face.
I want to reach out, to touch the sun,
but I can't do it, neither can I run.
I feel lonely, I never move,
I might have to, give you proof.
I am stuck here, by a curse,
put on me while I'm in this hearse.
I'm still alive, alive inside,
but I'll never move, no matter how hard I try.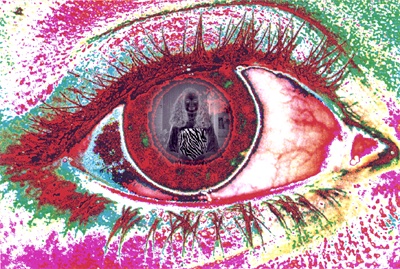 © Cassie H., Carmi, IL