Silence In The Night
May 6, 2018
At night she would cry herself to sleep in the cold.
Her body, by her father, was sold,
Nothing bad, she'd be told.
She, with nobody to whom to say
What she constantly does at the end of each day…
Hoping that someday someone will stay.
Nobody listening to her story,
But soon she will no longer have to worry.
Knew nobody would care,
She just thought life was unfair.
Everyone went to bed…
Next day to find her dead.
Been in this battle too deep
Now she is ready to sleep.
She will no longer cry.
Dead! She was ready to die.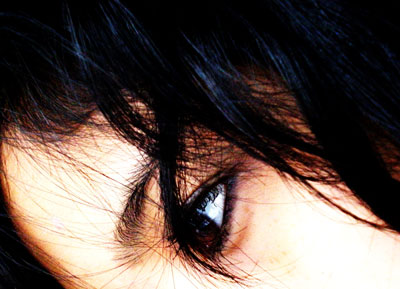 © Adeline N., Ridgefield, CT