Ownership
May 5, 2018
My body is not your words, you don't control it.
You don't choose what I represent.
You don't have a say in when or why I act.
My mind is not your toy, you can't play with it.
You can't break different parts of me as you wish.
You can't pass what you learn about me around.
My heart isn't your old dishes, don't break me.
Don't try to throw me out, I'm still usable.
Don't give me away or try to change me.
My life is not your backyard, so stop changing it.
Stop running through it like it's yours.
Stop claiming me because I have more power than you see.
My body is mine, it is my home.
My mind is mine, it is my safe place.
My heart is mine, it is my lover.
My life is mine, it is mine and mine only.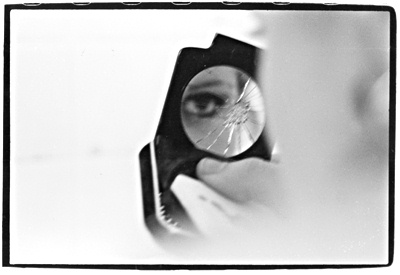 © Heather W., No., Brunswick, NJ