Boys of China
May 4, 2018
The Boys of China were grand. They wore dragon scales as robes,
Phoenix feathers as crowns, like women to show off.
The Boys of China had fire on their side.
And the wind steered their ships into oceans and tigers and gold and
Nirvana.
The Boys of China painted and wrote. They wrote wars and love,
Heroes and woe. Fathers and sons, wives and daughters. Who were to respect, and
Fear one another.
Oh, how strong they were. Stronger than the sickly West,
Fiercer than the fragile East. They were like
Gods.
And they fell like gods. They toppled under smoke and red flowers,
Steel snakes and green dollars.
The Boys of China looked to their past, the jewels and stories and
The Salvation.
The past, oh, the past. How golden the past seemed. The road was bloody ahead.
Bloody red.
The Heavens scoffed at the Boys of China, at their dragon robes and phoenix heads.
They sent down assassins and terror, the same way
A cloud would send rain.
And when the Boys of China emerged from the ashes,
Their phoenix crowns could birth no more.
Ignoring the people's cries to
Hear them.
Locked away in prison and the rest,
Meddled with the brains until the Boys of China had become
The monsters they fought in the glory days.
Selfish with their riches, stingy with their
Kindness.
What a shame, the Boys of China were,
Sentenced to a cruel punishment for pissing on
The Buddha's hand.
Crushed by a mountain for five hundred years to come.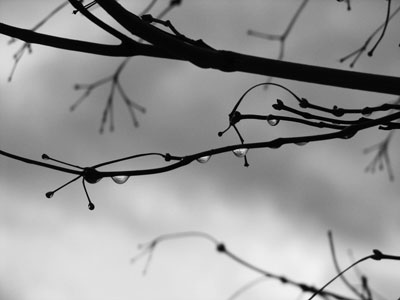 © Carly M., Hopedale, MA