TRAPPED
May 4, 2018
The yellow light from the streetlamps peak
in my window at night,
taunting me with the things I will never know.
As the ghastly white snow falls,
I see the life I will never live reflected in
its gleam.
Couples join hands while walking down the sidewalk
leaving a trail of footprints behind,
marking a journey I will never make.
The black mass of depression slithers from under my
bedroom door,
constricting me with its evil;
whilst birds soar in the sky,
expanding their freedoms with every breath they
take.
All the while, I cannot seem to open my window of
opportunity,
the black mass seals it shut, leaving me alone.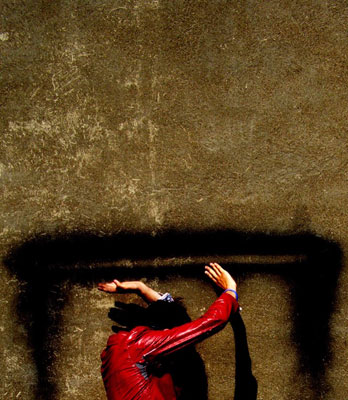 © Dama D., Altamont, NY