Scarecrow
May 4, 2018
Standing still,
every day from dawn to dusk.
Only move when something disturbs,
like the breezy air or flocks of birds.
Wearing worn and dirty clothes,
like dirty shirts
and patched trousers.
With wooden sticks supporting me,
with rubber gloves for hands,
I stand in your field,
defending your everyday needs.
My face could be a pillow
Or a stack of hay.
Sometimes it would smile,
other times be mad.
On my head would be a hat,
made from straw or fabric,
to cover my face,
from the bright sunlight.
If I am lucky,
boots would be my feet,
but if I am not,
I would go barefoot.
I stand like a human,
with arms wide every day,
waiting for someone,
to hug me one day.
To other people,
I would seem scary,
but my only purpose,
is defending your field.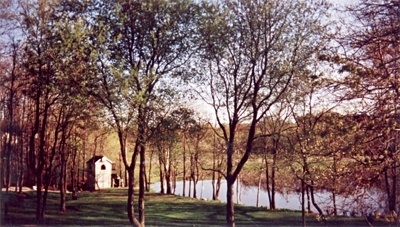 © Elizabeth M., Highland Village, TX