Old Habits
May 3, 2018
An unintended purge
spirals into another episode of relapse,
bringing mind-controlling panic.
The Pop can't fix me:
not a pipe,
nor a pill-
but maybe a pistol,
it could help.
Yet,
there is no plan that can be perfected.
Nothing is a hundred percent,
everything comes at a price.
I can never prepare
for the end-
for the sweet release of death.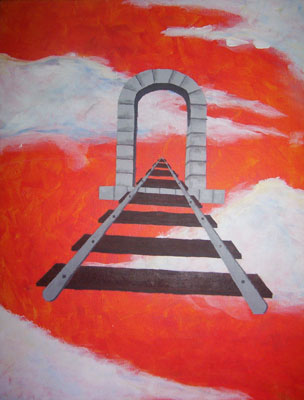 © Nicole J., St. Louis, MO