Restless
April 30, 2018
I want to go
I want to run and hide
Jump down and slide
Deep inside my mind.
I want to touch the stars 
And reach their height
Where I can feel their might
And tell they're bright.
I need my feet in mud
to claw through dirt
'till I find my box
where my thoughts will stir. 
And then I'll be done.
My box will be home.
And I will close my eyes
And be left alone.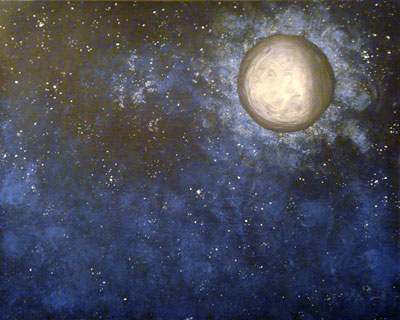 © Allison H., Vancouver, WA