The Forwards
April 30, 2018
People and cars bustled to and fro
All around the streets before us
And as I turned to face the church
The world faded away
And the mess of my thoughts
Untangled themselves into clarity.
I realized what Malcolm had left with us
Was more than just memories.
It was a legacy, a lesson, a moral,
A desire to keep pushing for your goal
And to impact people just like he did.
As I looked back up into the bright blue sky
With the sun bathing us in golden light,
I could hear someone calling us to the bus.
As we walked towards it, I thought
I wanted to leave behind a legacy like Malcolm
And knew I would change.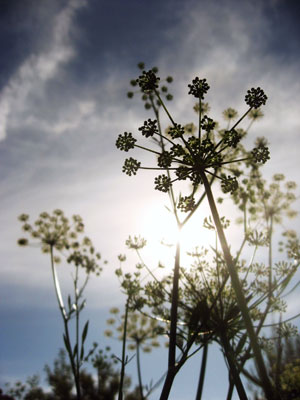 © Andrea S., Winnipeg, MB, Canada