Engulfed
April 30, 2018
I dance with my pen,
spin, twirl, leap with the ink,
my toes sinking into the sticky black depths,
further, further, out of reach.
You can chase me,
try to bring me home, back to the light,
but the music's too loud,
i just keep dancing in the dark sea.
our eyes lock
too late - I'm in over my head.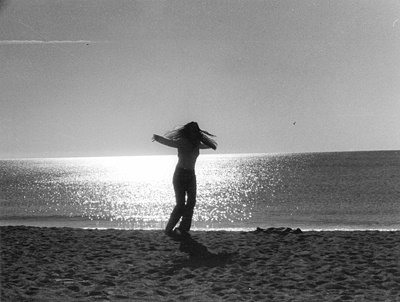 © Denise A., Marblehead, MA