For I Am a Dragon
April 22, 2018
I am told that my body is sinful, that my bare skin is blasphemy in the form of hot velvet.
I am told the cleavage that spills out of the cups of my bra is all but a beast;
hungry and reckless,
baring its teeth at
whoever dares to whistle
whoever dares
to smirk
to leer
to touch.
For I am a dragon-
every word that breaks free from my throat
is a ball of flames,
bright and burning and
lethal.
-he sliced into me and licked my blood off his sword; yet he calls himself a hero.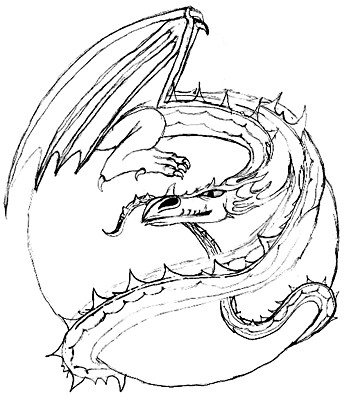 © Sheena F., Glasgow, MT