A Word
April 17, 2018
The word sours on my tongue as I speak
While it falls like a stone.
It seems foreign
Rarely used
It comes out plastic
Grey clouds float into my head
As emotions pour down like rain
Droplets of confusion, love, and disdain
Soak my mind
Until I feel a flood approaching
All the while I ponder
Do many others feel the way I do
Speaking the same word?
If so, they are unknown to me.
For most, it contains feelings of love,
Of joy,
Of contentment,
Of safety,
Oh, how would it feel
To be one of them?
I wonder if that word will evolve with time
If it will smooth rough edges
Or remain jagged
In years to come, how I might feel?
Hearing your name,
Dad.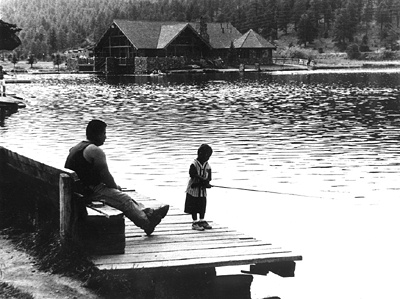 © Ryan P., Greenwood Village, CO