Paper
April 12, 2018
I am paper.
Easy to tear; even easier to tear down.
That's where my sensitivity comes into play.
I am transparent with the emotions I display
they are written in black ink all over my face.
I am thin with the walls I use to let all the wrong people in.
I am eager to let another crumble me into nothing.
Paper is nothing without any words.
Much like paper, I am too.
I will not accept any compliments about the surface of my skin.
The looks I display mean nothing if there is no more to see.
Compliment my soul, not what is visible to the naked eye.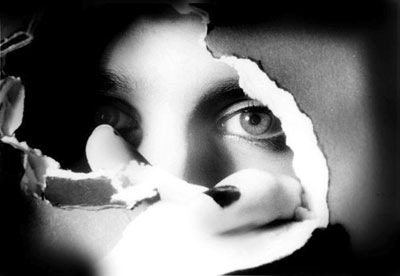 © Tabatha B., Peoria, IL