God's Choosing
April 12, 2018
God knew what he was doing,
When he gave you to me.
He knew things needed to be unlocked,
So he handed you the key.
He knew I needed a mom,
For mine was not around.
He knew you had the strength,
To take what I'd soon unbound.
Things didn't go as planned,
But God knew what he saw.
He saw the perfect mom for a kid like me,
One that would be there for every call.
To me, you're a special person,
But to God you're somthing more.
You stepped into an empty place,
And filled it until it was no longer sore.
Everytime you feel like you're failing, 
In being a mom to me,
Remember that God wouldn't have chosen you,
If you weren't the one fit to be.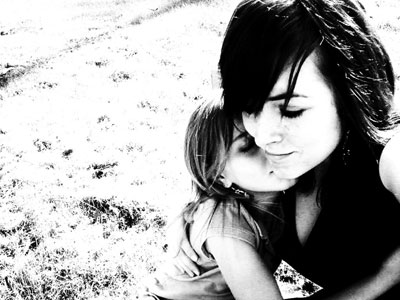 © Anna K., Portland, OR