Sunday
April 11, 2018
A metallic container,
Serving only
to give and take.
Embers radiating
within bimetallic strips,
As nichrome arteries carry heat to its core.
Prometheus gives his life
over and over,
So that you may harness from this fire,
A life
formed from the fingertips of some slaver,
Some sunken-eyed, dazed slaver
That creeps from his burrow only once the sun tells him so
For 180 seconds of anticipated, borrowed time,
From ashes they came, in ashes they'll go.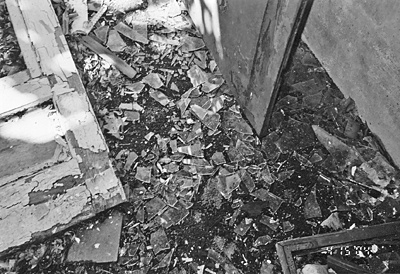 © Gary C., Pequannock, NJ