The Scythe
April 24, 2018
The weather wasn't dreary
On the day I took my fall.
It never struck as eerie-
Or, well, anything at all.
I never had a feeling
That came creeping down my spine,
Nor gazed up at the ceiling
And envisioned silver twine.

No God or priest had told me
That a famine had begun-
Though if an arc controlled me
I could not outrun the sun.
These instincts had forsaken
Every game we humans play;
When danger would awaken
All my lessons would betray.
No mortal text or sending
Harbored any more suspicion.
When death's cloak is impending
He provides no intuition.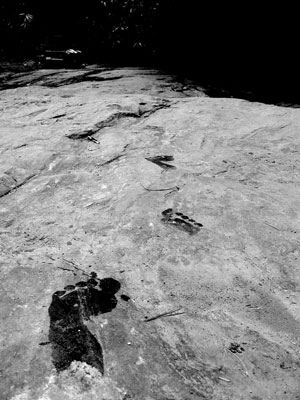 © Michelle B., Blairsville, GA