Drift
April 19, 2018
Space
Drifting.
Never ceasing.
I lost my grip.
As I move, everything gets smaller.
This can't get any worse, right?
Surprisingly, my absence has gone unnoticed.
Someone must miss me.
Earth is pretty from up here.
You know what.
I kinda like it better up here.
I forgot about the fact that I don't really like people.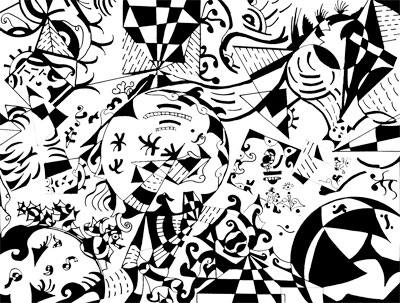 © Jennifer K., Richmond, CA