Out of Body Experience
April 19, 2018
Her mind is a canvas,
Empty with potential.
Her heart is a primer, 
Transparent, yet essential.
Her words are like coffee, 
Rich and strong.
Her body is graceful,
And her eyes sing a song.
Yet alone she sits,
It seems, without a care.
If they only knew, 
That her thoughts are everywhere.
Maybe she doesn't realize,
But she will sometime soon,
That while her body is on Earth,
Her soul is on the moon.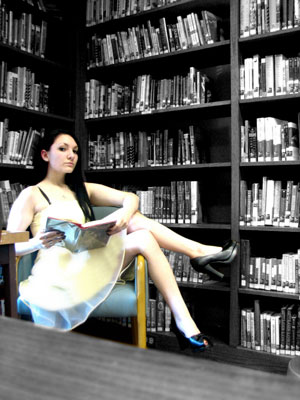 © Jessica F., Bradford, MA