Raven Black Ink
April 18, 2018
The sensei and the student work on their calligraphy,
writing the kanji for "sun" and the kanji for "moon"
in raven black ink.
The student writes the kanji on the
cloud white paper with his new brush.
His brush sits at home in a cup,
waiting to be dipped into the
ink once more.
The raven black ink.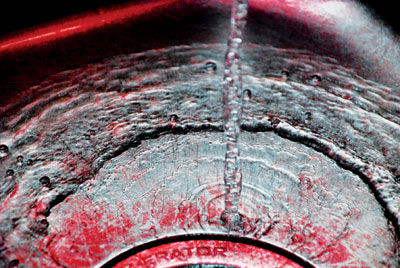 © Hannah B., Princeton, IL