Three Poems of a Teenage Girl: I
April 10, 2018
Have you seen the ocean, like black glass in the February dawn?
Sitting in the sand, your heart miles away from the tides,
You drown.
Our fingers entwined to keep warm,
Affection has nothing to do with it,
Right?
A year has passed,
Hasn't it?
My head sags on your shoulder,
Eyes drooping, heat flowing through the car,
A silver 2006 Ford Focus with electrical tape on the back and cigarette burns in the passenger seat.
We watch the waves, choppy in the March evening, over the dash.
Your hand rests on my knee,
I don't think I can do this anymore.
It's April now.
Where have you been?
Our conversations,
Words exchanged every minute turned into hours and days,
Have turned into nothing.
I long for the smallest sign that you are there, driving by your work
Stopping in to buy a Cherry Coke when I see the taped bumper.
I miss you.
Do you notice I'm gone?
I sit in the tide pools in the May noon sun.
Alone.
We never went into the water
Not because I'm allergic to the salty spray,
But because you couldn't be dry the second you decided you were sick of the commitment to staying wet.
June is coming soon,
Not that it matters to you,
But I'll be leaving with it.
I miss you,
Will you notice when I'm gone?
After all this time I wonder,
Would I have stopped myself from falling for you, if given the chance,
Or would I be grateful to have you,
Even like this?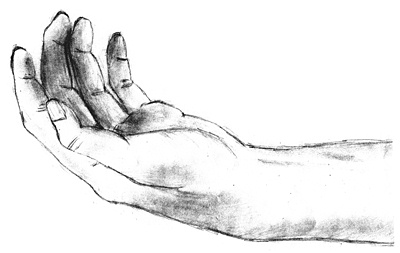 © Shana G., Cross Plains, WI