Forgotten Sound
April 13, 2018
i don't remember when
i heard the last whisper.
i hear the quiet now
ive never liked the silence before.
ive learned its voice, we talk, i speak to no others.
please
make a noise, bring me back
i need you to, for
i have forgotten how
ive forgotten sound.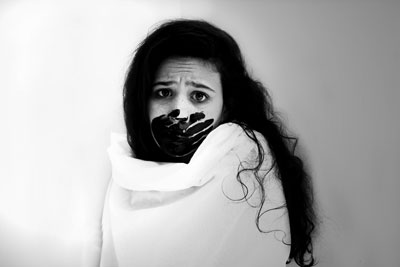 © Sandy H., Woodbridge, CT