Not Enough, Not Today
April 13, 2018
It's not enough to create a piece
that few will like and few will see
but I will always be proud of.
It's not enough to get it published
so more will like and more will see
my beautiful creation.
It's not enough to win an award
that no one's heard the name of
but I've been looking up to.
It's not enough.
Because so many others create too.
And so you're not special anymore.
You're just a number,
and one too many,
and so they close the door.
Your piece is amazing, I'm sure, and so are you,
But it's just not enough,
Not today.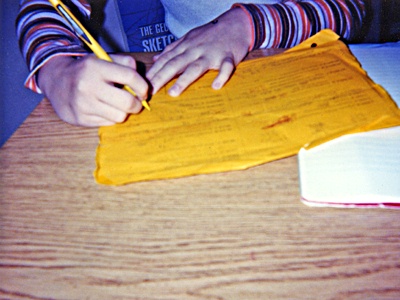 © April R., Highland Village, TX