Birthday Wish
March 29, 2018
I always wondered what a birthday wish was.
Or at least, I had forgotten a long while ago.
When these chains from my father first bound my arms.
I had forgotten all but the day marked in red on the calendar.
July 13, today.
Peering through the cracks in the walls,
The only windows in this prison cell,
I see a bright child.
Smiling from ear to ear.
Next to her, I see a man
their faces both blurred so I couldn't see.
The child wore a cone-shaped hat
decorated with frills and feathers
and words that I couldn't understand.
Happy Birthday.
The two laugh and play with each other.
Smiling with no care in the world.
I think of how fortunate they are to be free from reality.
And for some reason I feel tears on my cheeks.
Nostalgia stings my eyes.
I could only remember the times I could smile like that.
Shattering glass pierces the air.
I look behind me, where a towering figure awaits.
Behind the bars of this concrete cage
I see a tall man, with dark brown eyes
A bottle of beer chained to one hand
And the cone-shaped hat gripped in the other.
I look back through my window,
To the unblurred faces
Of me and my father when we were both free.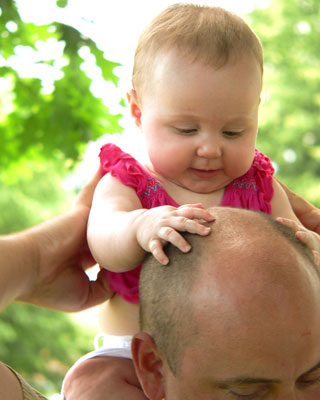 © Lukas D., Conway, AR