Inside Me
March 28, 2018
Inside me there is a hurricane.
Starting in my heart.
Destroying everything in its path,
Until there's nothing left.
Inside me there is an ocean,
full of emotion
Slowly becoming more and more
Polluted.
Inside me there is a planet,
a separate world.
So different, but still so
similar to ours.
Inside me there is a garden.
Full of roses, beautiful roses.
They'll tempt you into picking one.
But for every rose there are hundreds of thorns.
Inside me is a soul.
Waiting and waiting, for another chance.
A chance I'll probably screw up.
Again.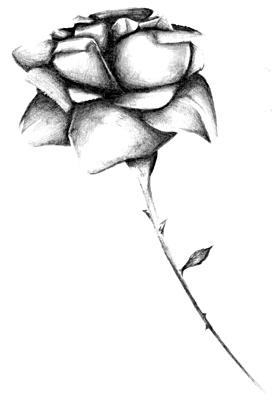 © Yisrawayl G., Philadelphia, PA