A Forgotten Field
March 28, 2018
Clueless,
I float about the pale birches, as
my reflection of burning reds
streams down the river.
Curious,
I jolt around to the snap of ground twigs
each cracking carefully,
each creak creeping closer.

Concerned,
I wince at the movement,
each fiber tugging,
each escape vanishing.
 Cautiously,
 I peer at unusual visions—
 sights, sounds, smells,
 brighter lights, greener stems.
Comfortably,
I land on the hand of a nearby child.
Giggles echo,
and the room pours out with spirit.

Calmly,
I reminisce before a finger-printed window.
No birch trees, no rivers,
but this is my home.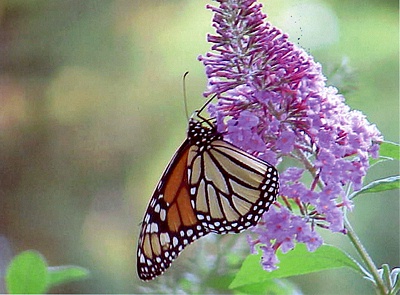 © Nathan P., Scotch Plains, NJ