Clay to Dust
March 28, 2018
On a dry,
desert day
men and women,
calliced body under someone
half their age. Like dirt to clay, as
water to wine, their freedom was An
unexpected gift from God. Tut, King
Tut, reigns triumphant and bleeds temerity. He is
remembered for the tomb that rose out of chiseled clay.
His figure is displayed on a chariot with horses in Crossroads
of Civilization, encased in Russian doll packaging, with a dagger in his hand.Tut, was doubted
by the ones he reigned, especially at age ten. After becoming nineteen his body become dry, desert dust.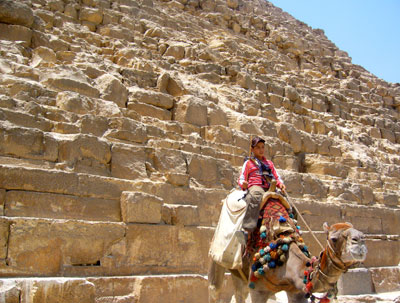 © Elena N., Fair Lawn, NJ