Gentle King
March 28, 2018
Hollow bellows line the beast;
he's a king of the ocean,
ruling with a clement hand.
The old whale is unchallenged
and wanders the deep.
Although, he's aged, his music
falters as he descends, a
final echo vibrating
off the coast. Far from his home,
he drifts from the deep.
He sinks into the tide's brine
his song now unrecognized
by the fingers that pry at
his ivory bones, unfleshed
no longer wandering the deep.
Wires tap to what remains;
a skeletal story, his
last foray to memory
displays while he guards the stairs
wandering in a museum, deep.
His melody now reflects
in the chorus of voices
hushed inside the museum– 
bliss arrives to him once more.
He returns to the depths once more, but now only in memory.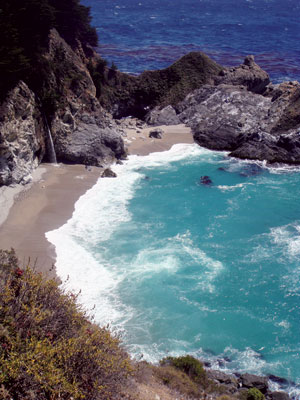 © Piper C.