I am from
March 27, 2018
I am from peace and quiet.
From when the boat stops and all is still,
From late nights on the lake
And surfing until my legs almost collapse.
I am from athleticism.
From steep ski runs,
And adrenaline rushes
To lifts where my feet dangle 50 feet above
I am from hard work and sore feet
From the ball ricocheting off of my racquet and flying across the net
From myself cheering on my team
And hearing their cheers
I am from faith and from persistence
I stride for every opportunity I get
Making it possible for me to reach my goal
This is me.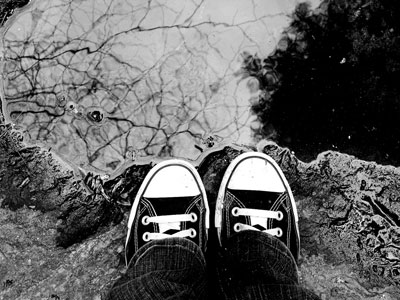 © Michelle B., Blairsville, GA