Success
April 1, 2018
In life, we all have at least one person who we look up to.
A person who keeps us motivated and determined to achieve our goals.
Those people mold us into great and successful individuals.
Role models are as great as gold.
Role models are as supportive as our parents.
Role models tell us how to be successful but are never the key to our success.
You are the key to your success.
Your motivation and hard work pays off in the end.
Your role model may have been the reason you got up in the morning to get your work done.
But, getting up and hustling was your decision, your choice.
People want to be like their role models.
The people who we looked up to we were kids.
Those people tell you never to repeat their mistakes.
You should make your own mistakes and learn from yourself.
Everyone has a different experience and makes different mistakes.
Mistakes make us angry as hell.
Yet mistakes teach us things and make us smarter.
We all want to be as smart as Albert Einstein.
We are all different and we all learn differently.
Do not wreak yourself by comparing your achievements to another's.
Personal experiences are the best experiences.
Before you become successful, you must learn to love yourself.
Learn to accept yourself for you.
And respect yourself and others.
Do not be afraid of those doubters and do not mind the people who talk behind your back.
Those people are behind you for a reason.
Your life is in your hands.
You are the one behind the wheel.
You must make the right turns and your life will all fall into place.
Then, you too will have success.
Your success will be praised by others.
Your success will keep others motivated to do better and work harder.
Your success is because of the people who you love, but mainly you.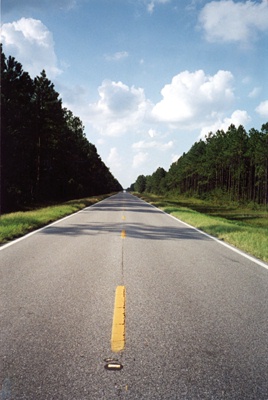 © Amanda M., Coventry, RI