The strike
March 30, 2018
I watch as tiny raindrops
plop to the cement. 
The harsh, dry, grey turns to 
a soothing, damp, ash.
I take a deep breath 
my favorite scent
fills my nasal passages, 
and I close my eyes.
Raindrops, clear and beautiful, 
land on my warm skin
and slide down my cheecks.
I run my fingers through my stringy hair.
It's cold and wet. 
I start to walk, 
the rain begins to pour down
with more force,
as my pace quickens.
I begin to run for my life, 
a loud clap of thunder
makes me jump out of my skin.
I stop to see a firey bolt strike infront of my face.
And suddenly my world is in flames.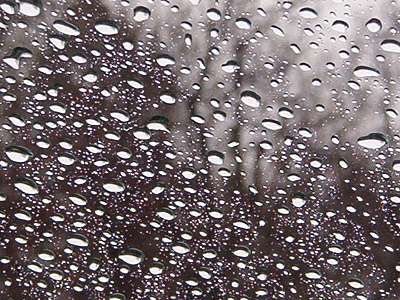 © Terrin C., Humboldt, IA