Glass palace
March 30, 2018
My heart is a glass palace,
People living in it are shameless.
At first they make a place there,
After that they don't even care.
They break the glass as many times they can,
they left the peices scattered and ran.
The palace now becomes a curse to me,
The feelings in it are now wounds for me.
The palace is full of wealth
so people come to live in it,
Once all needs of their gets over,
They fo away breaking the cover.
I hope one day the glass turns into stone,
unbreakable and can be never owned.
It will never trust and care,
All problems dies inside it and it will never share.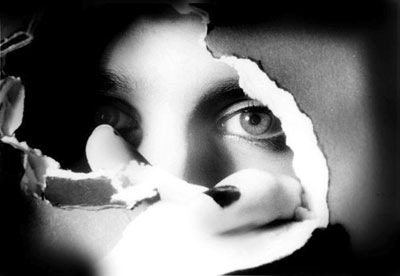 © Tabatha B., Peoria, IL