Now I Sit, Writing
March 25, 2018
Now I sit writing,
Enamored, consumed by desires, reserved,
Thoughts ping off of the metallic walls of my mind,
Objects, ideas, observations,
Prophetic vision, tyrannical ideals,
Fanatical descriptions of familiar desires,
The ravings of a mad soul.
Sins forgotten long ago, deeds remembered infrequently,
Thoughts flow uninhibited, piercing bodily awareness,
Conversations real and imagined, unfathomable,
I express my contentment as an uncollected body
With uninformed perspective, cold in spirit,
Remembering duties long due,
Times passed long ago.
Confusion fuels my outward noise and inward reflection,
My mind darts quickly, hazy in meaning,
I find myself lonely in relation,
Incompetent in my own world,
Contemplating a fractured fabric.
Now I sit, writing, alone.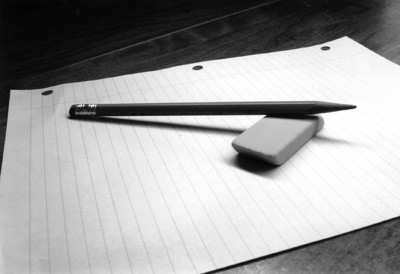 © Michael H., Mildford, CT