For You I Write
March 20, 2018
Slowly I wrote a letter to you,
one to show my feelings,
and to show how much you hurt me.
I sat with the black pen to the paper,
though no ink came out…
I threw away that pen,
time for a new one,
one with new ink.
I wrote a letter to my love,
the new ink forever in my heart.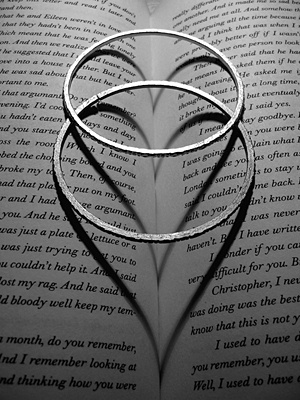 © Julia K., Old Tappan, NJ