I wonder
March 23, 2018
I feel like my life is not going well
But when do I throw in the towel and ring that bell?
Who do I tell my feelings to
What would they do
I wonder?
I sometimes find myself crying alone
I seem to always put myself in this zone
Its like you tell them one thing and they are "concerned"
then they start seeing the "pattern"
I wonder?
I need to get out my statement
But where do I have a placement
I need a direction
From whom would I get a suggestion
I wonder?
I seem to find myself in this pause
but then I think what's my cause
I think "do i need to resurface "
but then " do I even have a purpose "
I wonder?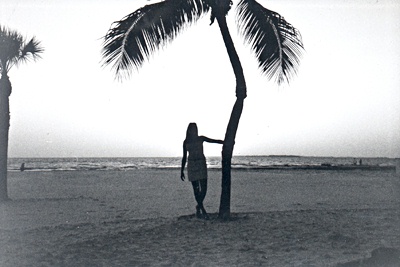 © Kim B., Marblehead, MA