Rivers
March 22, 2018
I spend a lot of summers near the Severn River, Annapolis,
Not always as smooth as glass.
If a storm is coming, my Papa gets more tense,
pulling the sails down quickly.
I know I have to take his orders seriously.
He is the captain of the boat.
Some days are smooth, others rough,
Life is sometimes very tough.
Just like the river can appear to be smooth,
Ripples come and go.
Underneath might be a strong current,
Or the water gets cloudy.
Tests and stress are my currents,
And when I'm nervous, it is cloudy.
I must learn to use the rudder,
And get serious when I hear the thunder.
On the bright sunny days when the wind is at my back,
Take in the peace and just relax.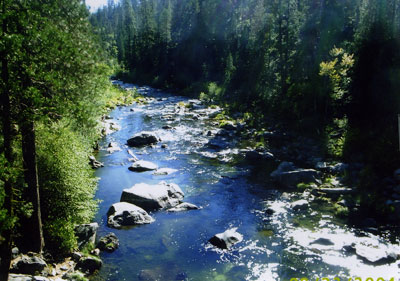 © Laycie C., Stockton, CA