Purple Blanket
March 22, 2018
It sits in a bin under my bed
With the rest of the blankets
I don't care enough to use.
A deep purple
Covered in frogs
Knots tied at each end.
I haven't used it in years
I've even considered getting rid of it,
But I can't bring myself to do so.
It sits under my bed, gathering dust
A reminder
That I once had you in my life
That it wasn't always "He left."
So maybe the blanket I got from you
When I was about four years old
Isn't the luckiest item I own
Maybe it's just enough
That it reminds me
You weren't always gone.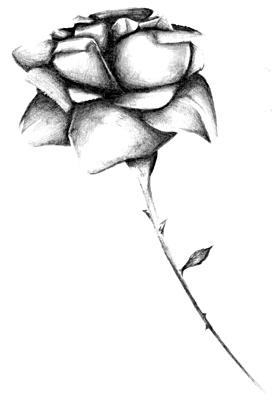 © Yisrawayl G., Philadelphia, PA