Re-claimed
March 5, 2018
My body is mine.
it's not photoshopped
with a skinny waistline.
Glass held and dropped,
I can now clearly see
those people lacked plans
to ever try and keep me.
Touched by rough hands
who didn't hear me say
"no," with fear in my eyes.
I remember the rainy day
I swallowed my salty cries
and nothing else, because
the skinny girls are pretty,
not depressed like I was.
a body of fat and self-pity.
In the hot sun, I cried
long sleeves became
summer attire, to hide
wrists, scars, and shame
those slowly faded away
with help from a hotline.
I am my past on display
after pain so genuine
it feels so good to say:
My body is mine.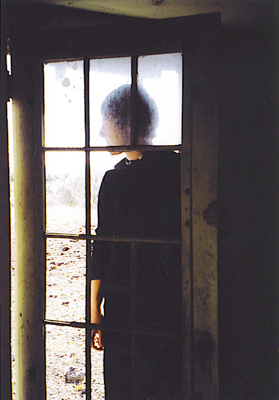 © Lindsay S., Billings, MT