COFFEE
March 20, 2018
Ground, broken down, brown, beans
Powder distilled into water
Offering a jolt of vitality
Perfectly suited for dusk or dawn.
I come from dawn and stay for dusk,
To miss a time of day frightens me
As I have so much to complete in that time.
A pot of bean water distorting the natural flow of time?
That comes across as wildly irresponsible
Yet it's not an irresponsible thing, to drink coffee...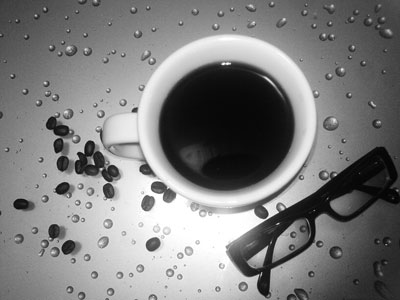 © Hannah U., Staten Island, NY