I Must Protect
March 2, 2018
Those I love
I watch fall.
Those I must protect,
they break under those
rich fools who take
all of our aspirations and
turn them into an
unhopeful dust.
They step all over us with
spiked heels, dropping like
bombs. But
I must stay strong.
I must protect.
My family,
they cry, OH WHY!
But answers are not
always given so kindly.
We run,
we hide,
but it is inevitable,
the rich fools say
we must die.
But still,
I must protect.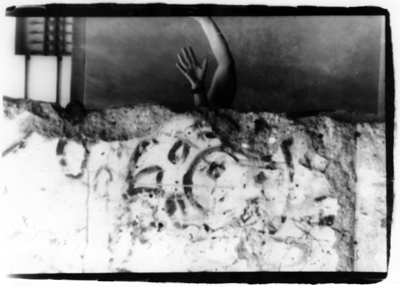 © Yara K., Bethesda, MD